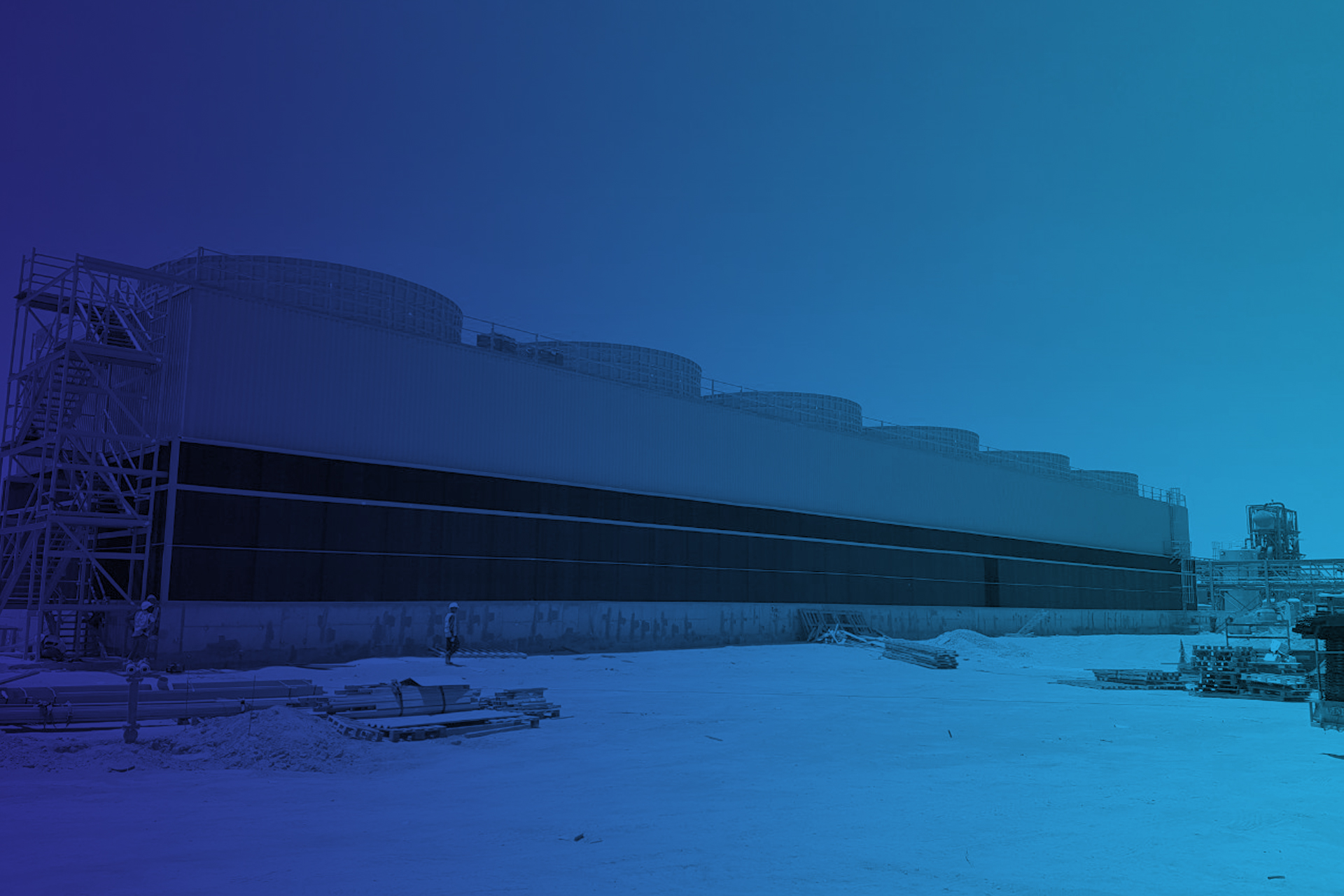 Field-erected cooling towers
Unique design and fast assembly combining high-tech theoretical engineering and practical know-how.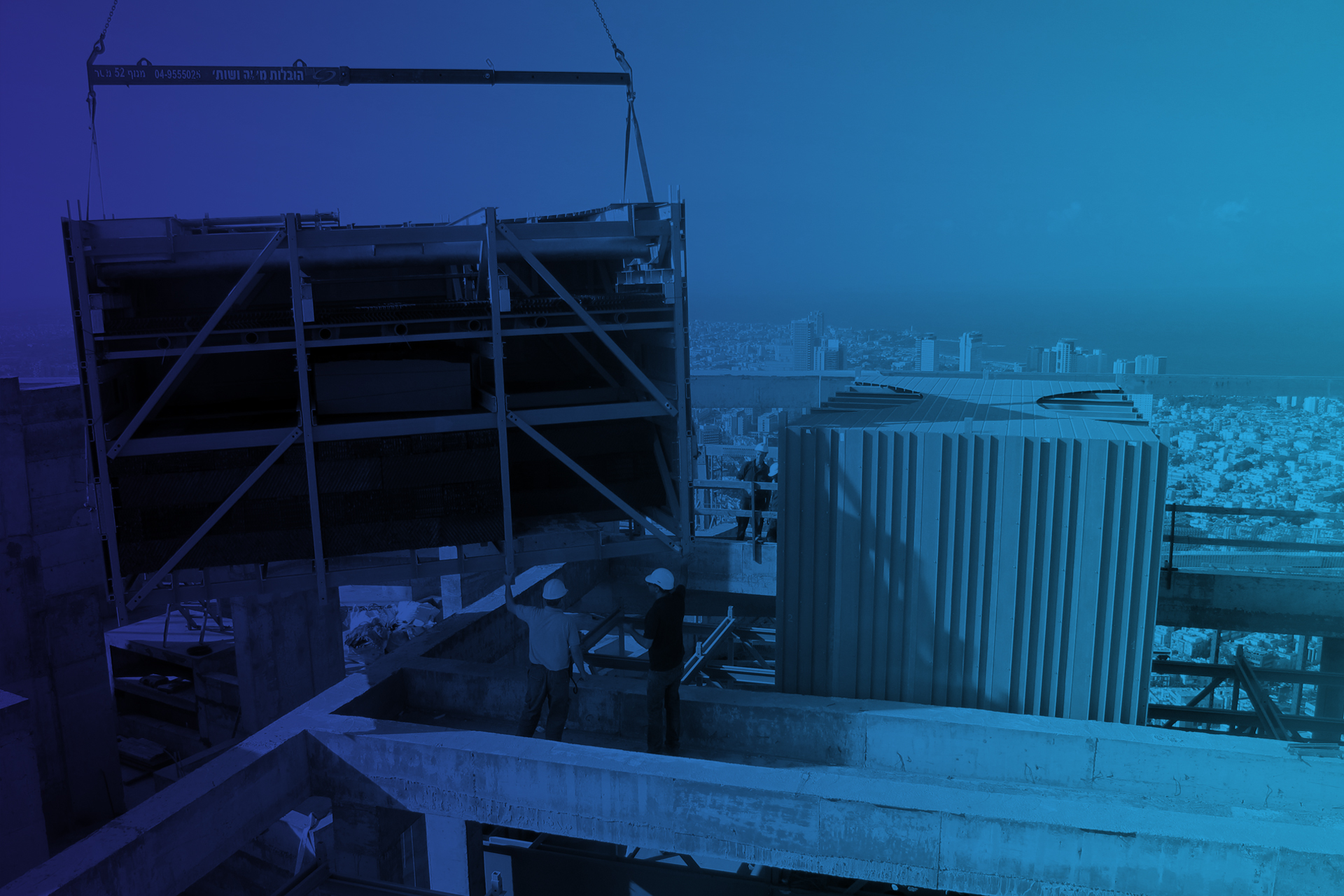 Modularized on-site-erected cooling towers
Customized solution meeting client's requirements.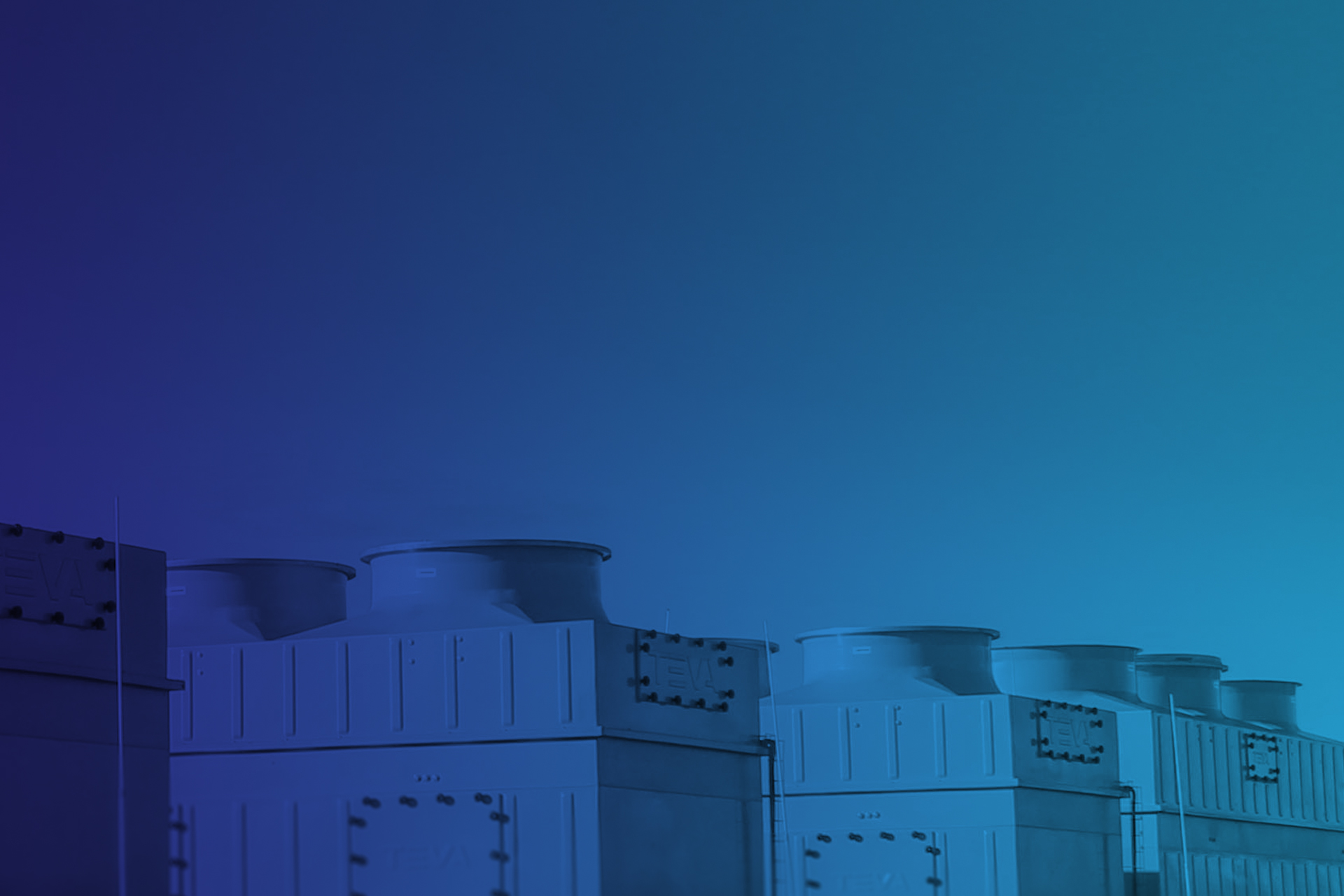 Package cooling towers
Wide range of products for all industrial sectors and HVAC applications and refrigeration.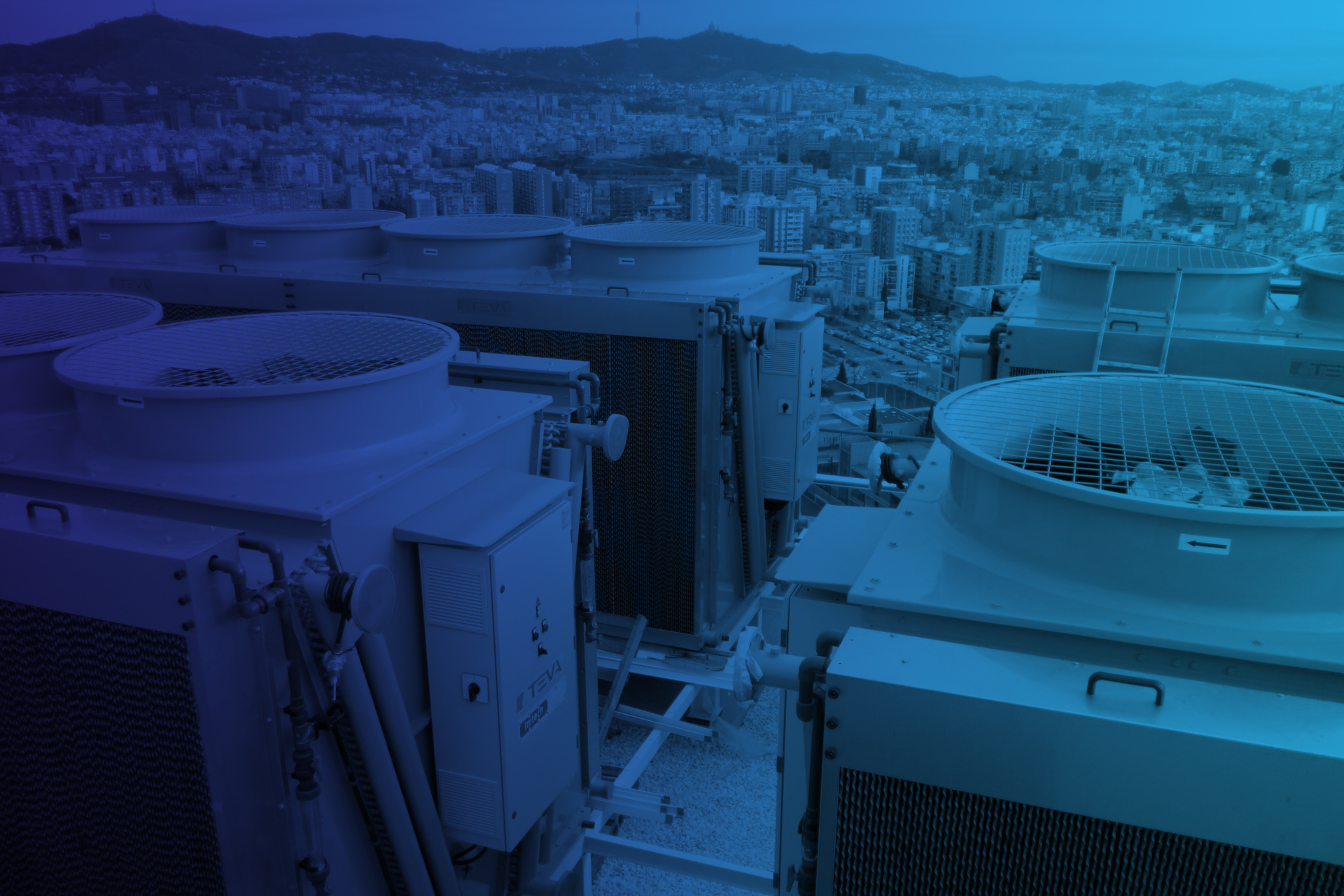 Dry & Adiabatic coolers
Air cooled products with all possible shapes and designs.
Solutions for Industry, HVAC and Refrigeration
High-end engineering & Customized solutions
Our experienced engineering team brings you the highest value solution for any cooling tower application. Every solution is custom designed fresh: We make sure our cooling towers meet all required technical specifications, and do so in the most cost-efficient and easy-to-operate fashion.