Reason behind establishment of the company CAPPA cooling
lies in the absence of traditional broadly based supplier of modern cooling systems in form of small compact and as well large engineered cooling towers manufactured all from composite materials fulfilling the most stringent criteria and serving clients on all levels in the area of entire Central Europe coming from one hand.
This concept of one-stop-shop bringing the client the results of all processes ranging from R&D, design, engineering, over manufacturing, delivery up to the commissioning combined with consulting is controlled and communicated from a single contact point facilitating the information flow to all target groups.
CAPPA stands for excellence in thermodynamics, guaranteed cooling capacity of products, reliability of systems and deliveries, engineered tailor-made solutions, professional attitude and dedicated people with creative mind who bring value added to clients by efficient problem solving and commitment.
There was a clear decision within CAPPA cooling for the cooperation with TEVA by package cooling towers and for YWCT by field-erected cooling towers due to their engineering expertise, long time experience, know-how and many references in operation in various sectors and above all their focus on the use of FRP (fiber-reinforced-plastics) – highly durable, anti-corrosion, light and resistant material – for all types of cooling equipment.

CAPPA cooling is an official Central European distributor of package cooling towers, closed cooling towers, evaporative condensers and ice tank storage designed and manufactured by TEVA. Tecnicas Evaporativas, S.L. is based in Spain near Barcelona and has almost 50 years of experience in engineering and production of high-class package factory assembled cooling towers and condensers for HVAC and refrigeration.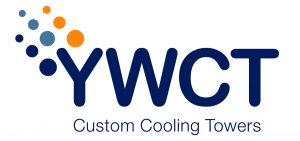 CAPPA cooling is an official representative of YWCT for the Central European market for the delivery of modular and field-erected cooling towers. CAPPA brings high-end design and engineering from Israel to provide customized cooling towers with European cutting-edge technology and components. YWCT's experience in cooling towers has been developing since more than 50 years ago.
CAPPA offers cooling systems with very long tradition of engineering and manufacturing with wide range of references on international level. These are in operation globally by renowned companies within various industrial branches and HVAC and refrigeration on the side of end users. CAPPA cooperates together with its partners with global EPC contractors as well by development of mutual projects mostly in the area of Central Europe.
CAPPA prides to help local engineering companies by consulting and selection of the right cooling equipment for their projects and provides support to installation companies by delivering the right products and solutions according to the design.
CAPPA is a partner for industrial giants as well as SMEs. Flexibility is our advantage and customers' satisfaction our goal. We are delighted to work with you from the idea until its materialization.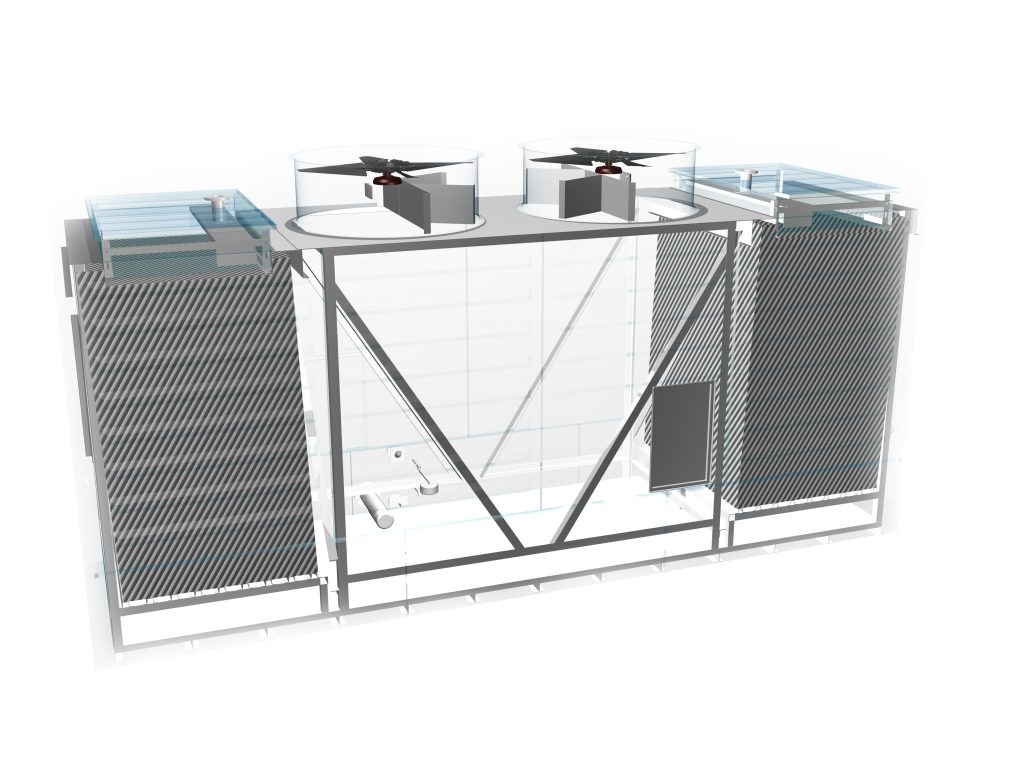 TEVA and YWCT are both long time members of Cooling Technology Institute (CTI).